Value Outcomes, this is 15 years of experience but
also much the new energy of young people.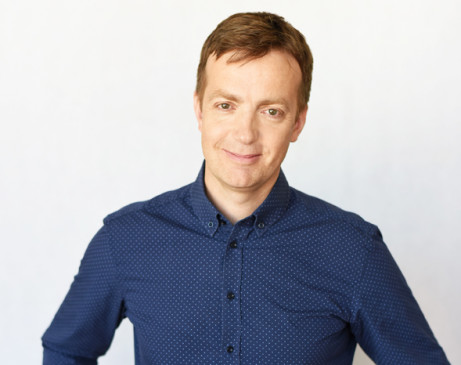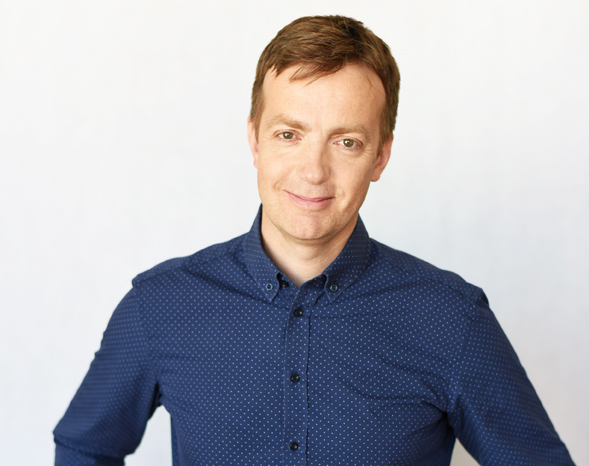 The company VALUE OUTCOMES bring you almost 15 years of experience and knowledge in the area of healthcare. We conducted the first local studies in health economics in the Czech Republic and take active part in forming the environment of this dynamically developing field. For more than 10 years, we have been conducting full-scale post-registration data collection (creative project planning, statistics, plan, publication) with high-level professionality. We provide complete services both in the pre-marketing phase of medicinal products and after a medicine has entered the market - spanning its whole lifecycle. We specialize not only in medicinal products but also in other medicinal technologies (e.g. medical devices, procedures or preventive methods).
Tomáš Doležal, M.D., Ph.D., director
The VALUE of our work and its OUTCOMES
we bring to our clients is what lies at the basis of our approach.
We have a team of experts who have many years of experience in their fields and who are involved in continual education in the areas of their expertise, this being mainly in international institutions. A broad range of services guarantees comprehensive approach and abilities to accompany and navigate our partners through the complex regulatory network.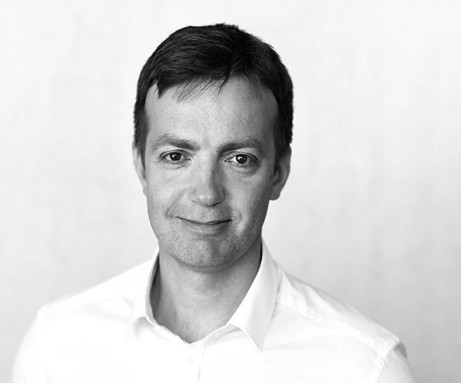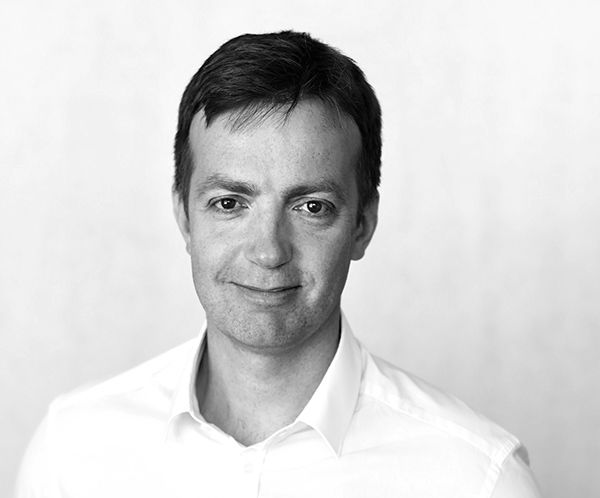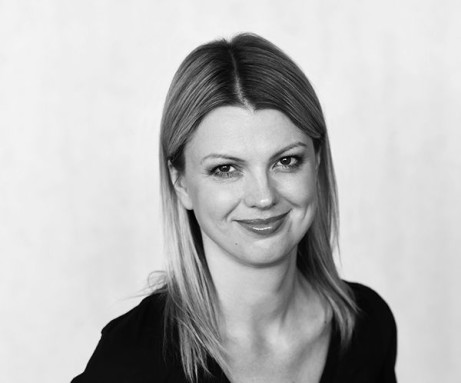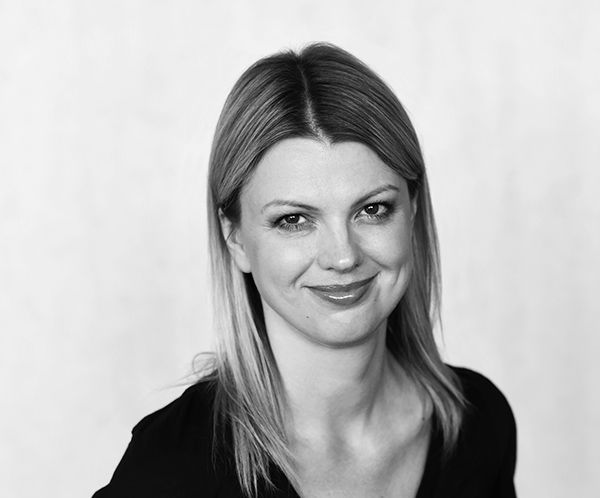 Helena Doležal
managing director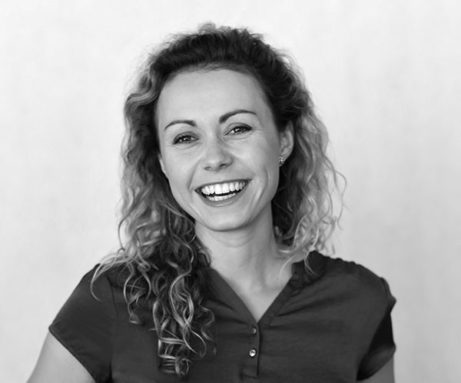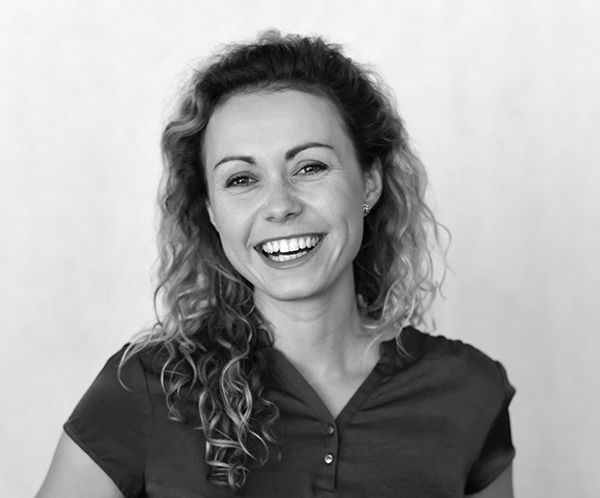 Michaela Mandelíková
office manager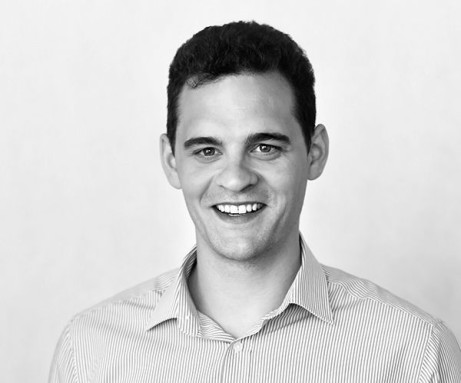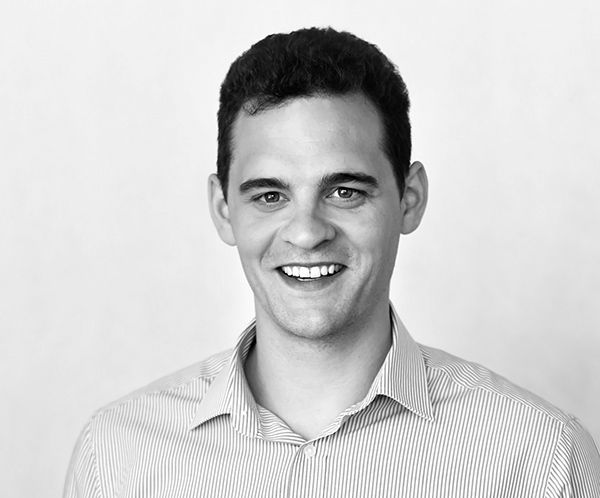 Tomáš Mlčoch
health economics manager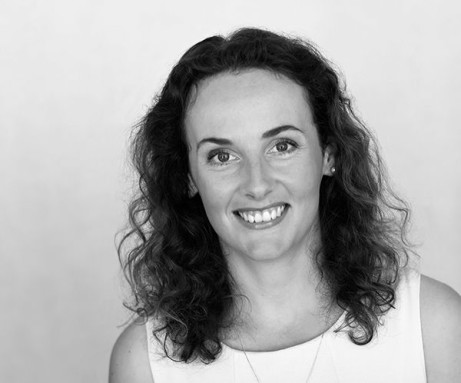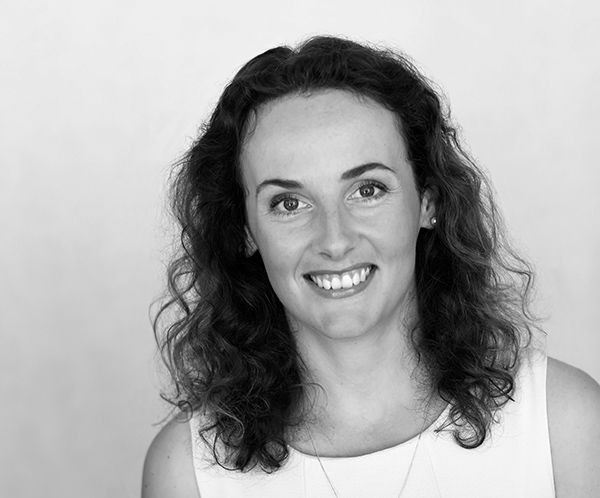 Eva Šůsová
health economics analyst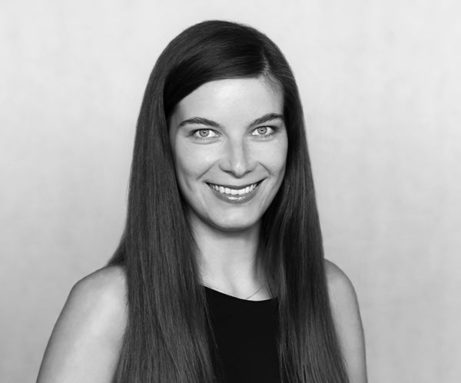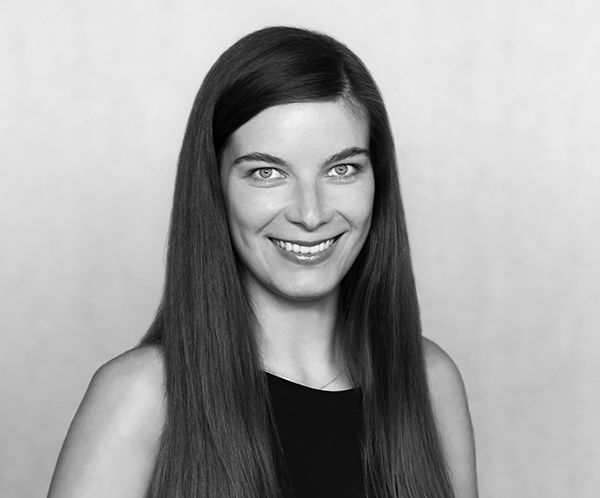 Kateřina Chadimová
health economics analyst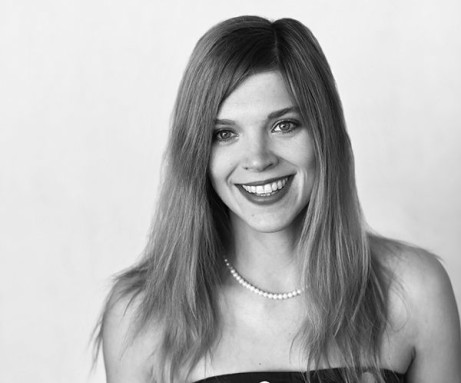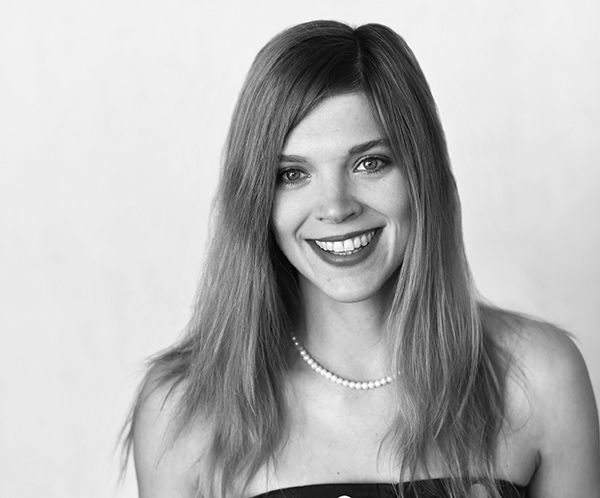 Klára Lamblová
health economics manager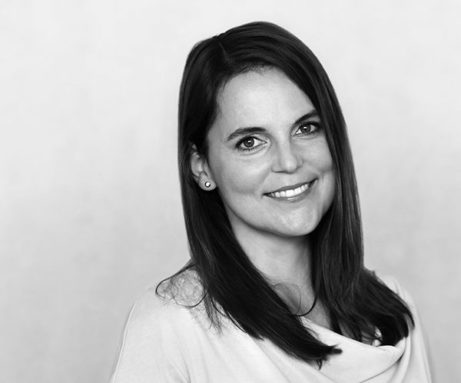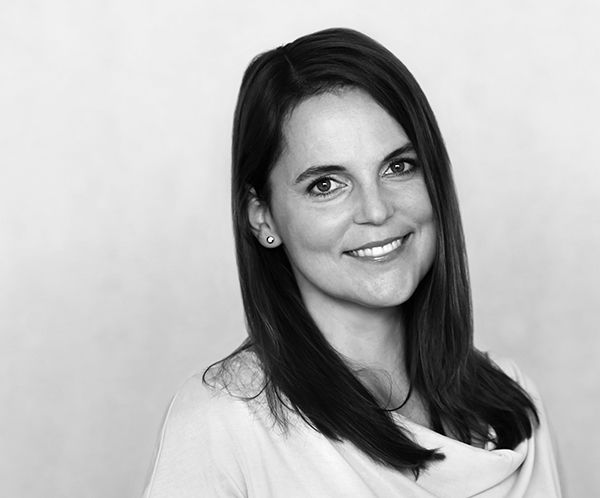 Barbora Decker
health economics and medical analyst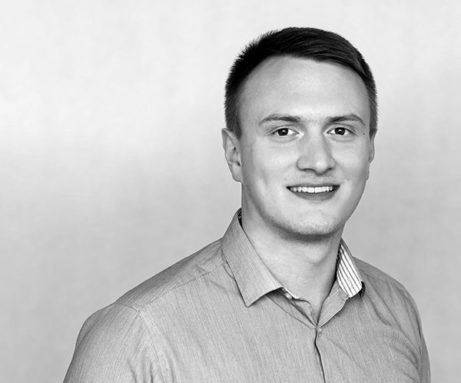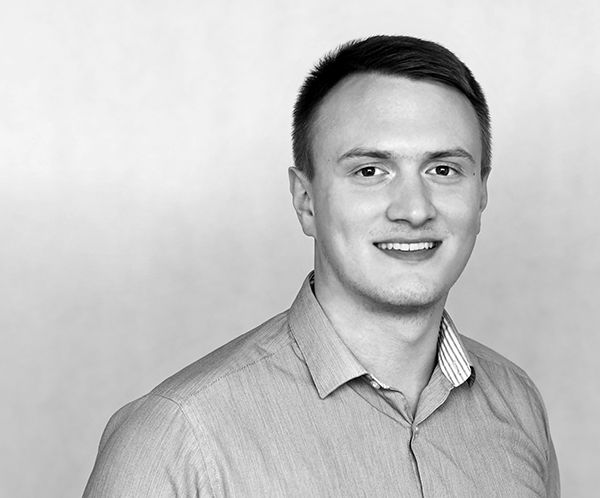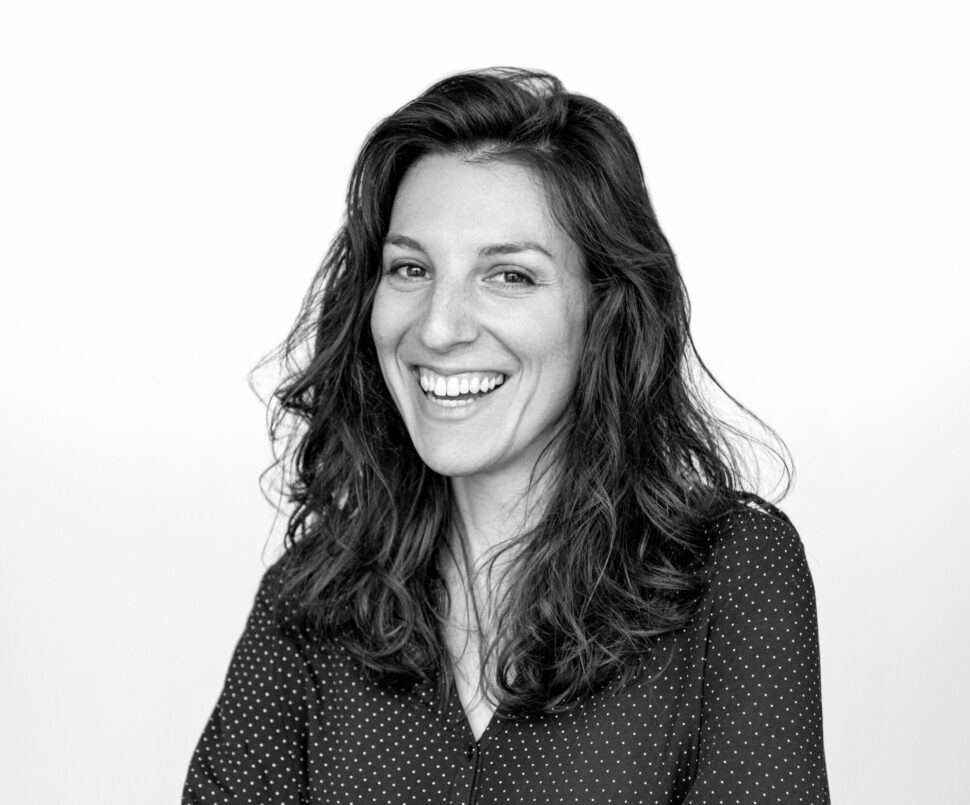 Martina Mazalová
HTA analyst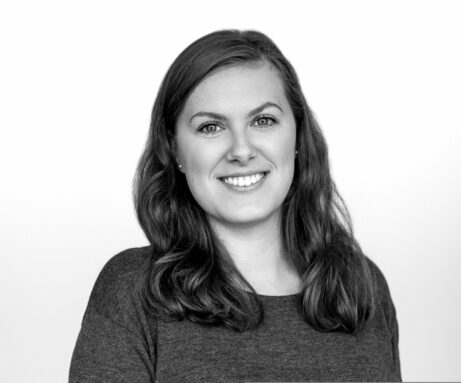 Tereza Blažková
HTA analyst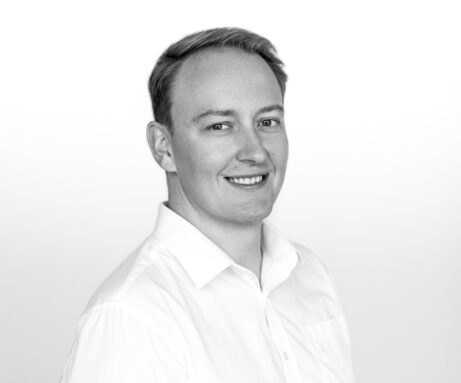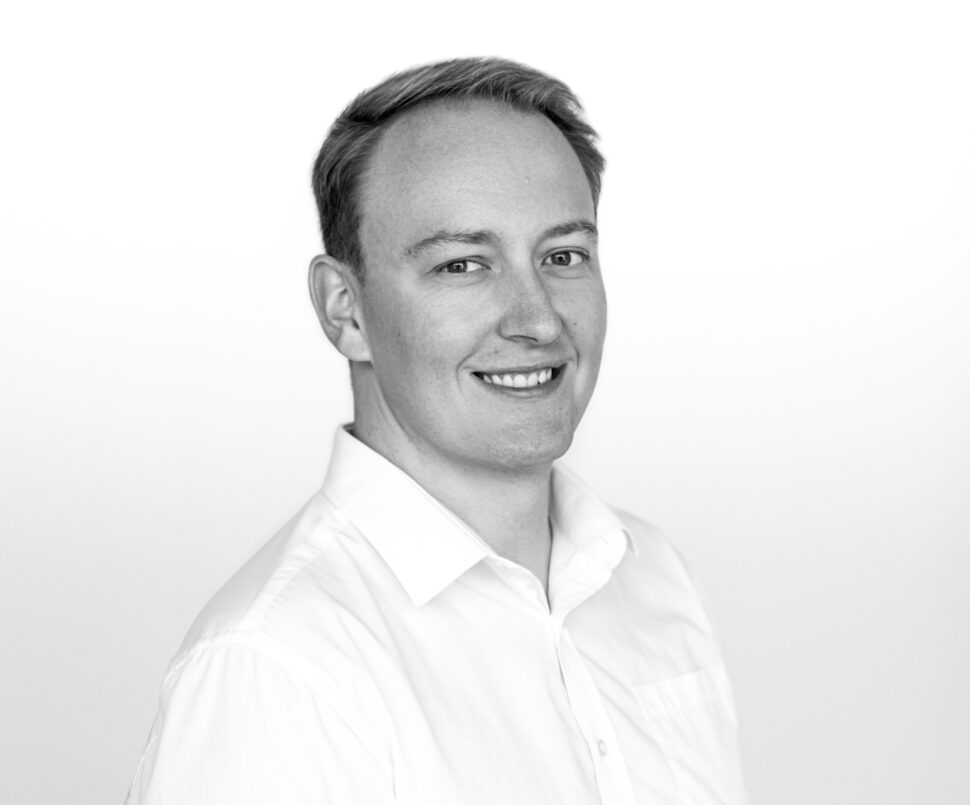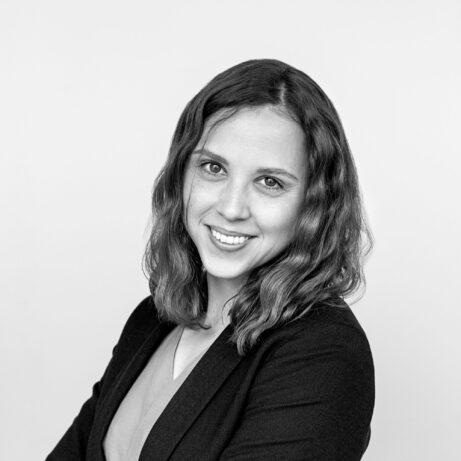 Aneta Schimmerová
HTA specialist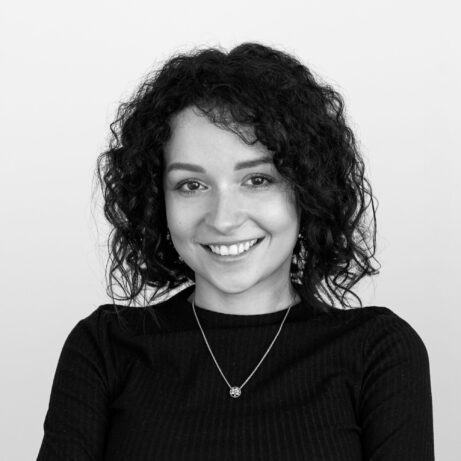 Monika Danielisová
HTA specialist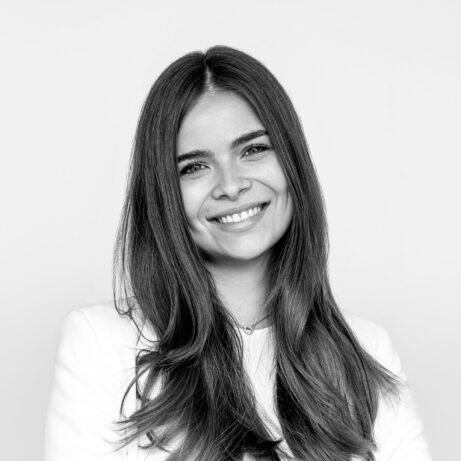 Kateřina Dolečková
HTA specialist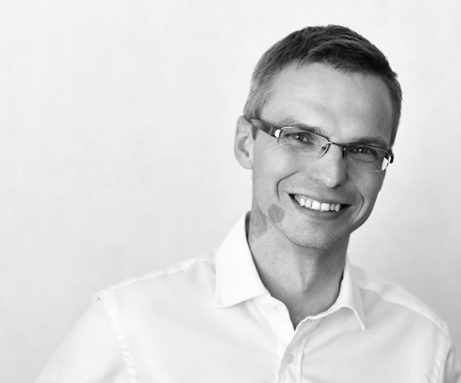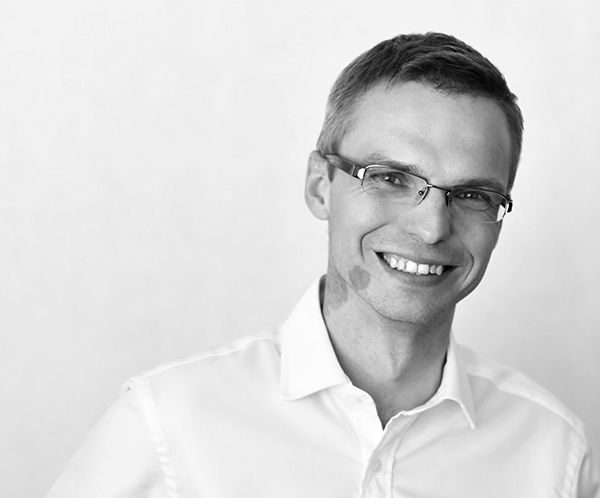 Martin Ševec
market access manager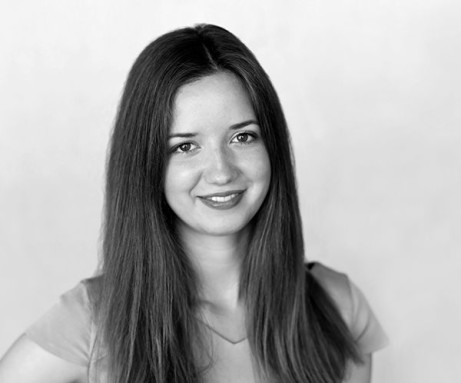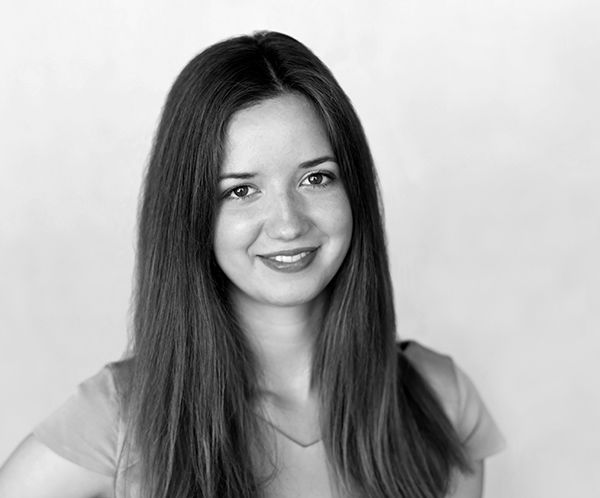 Monika Romaňáková
market access specialist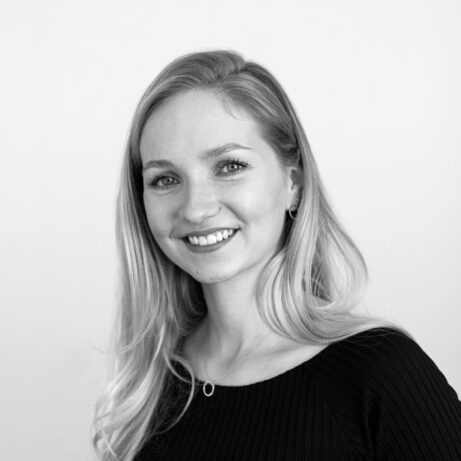 Gabriela Volfová
market access specialist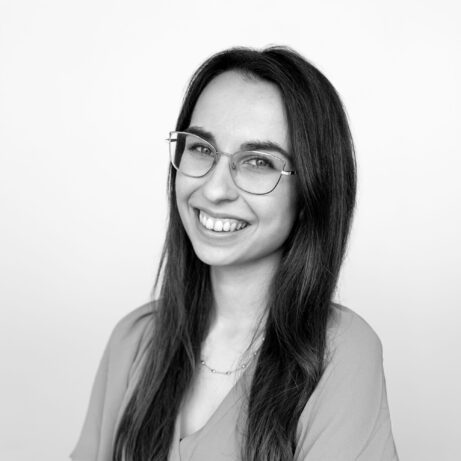 Lucie Lorencová
market access specialist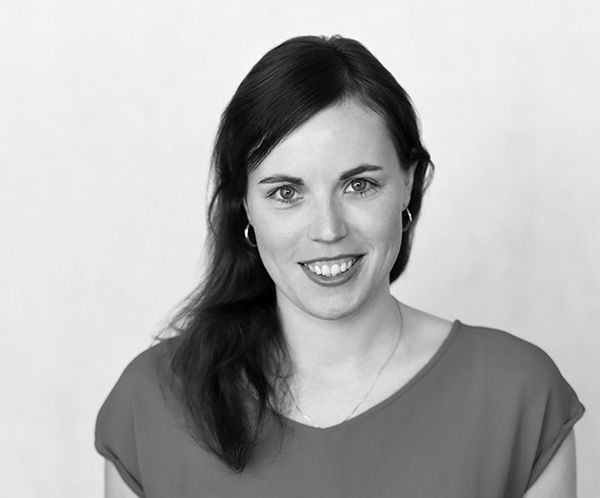 Lada Lžičařová de Souza
pharmacovigilance and regulatory project manager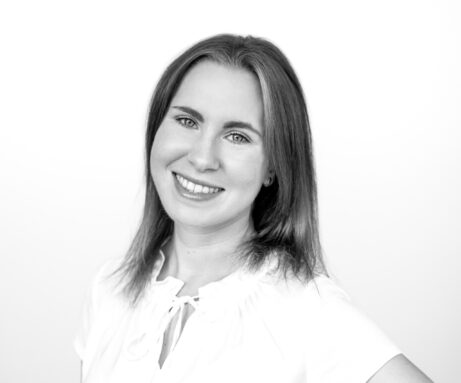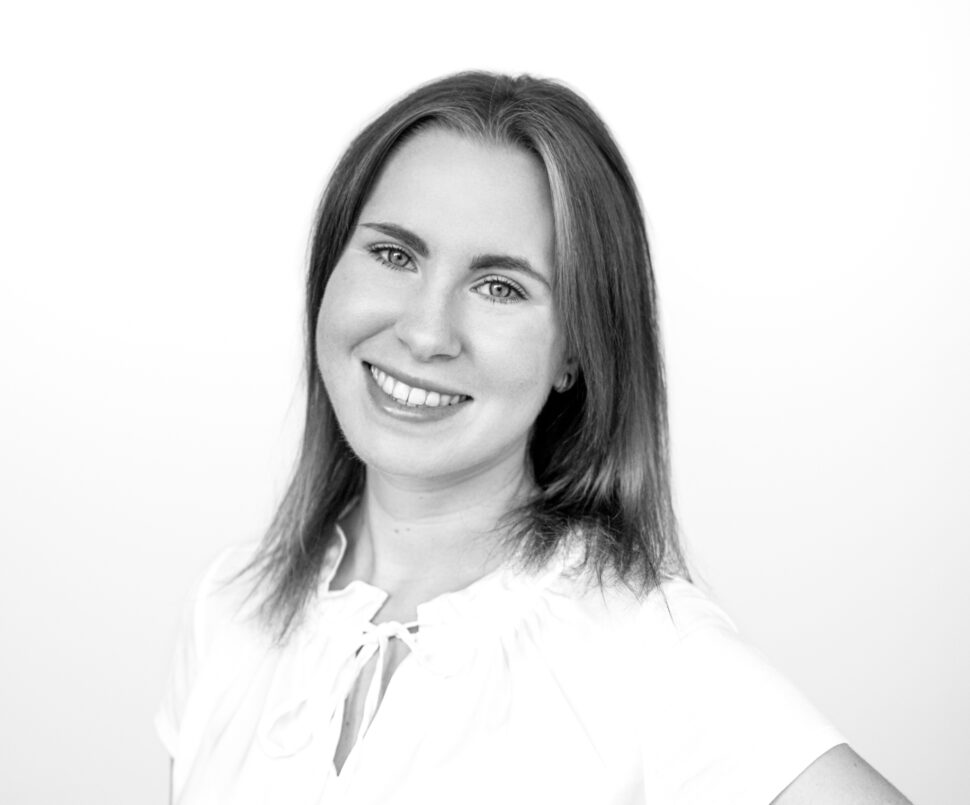 Jana Berežná
regulatory project specialist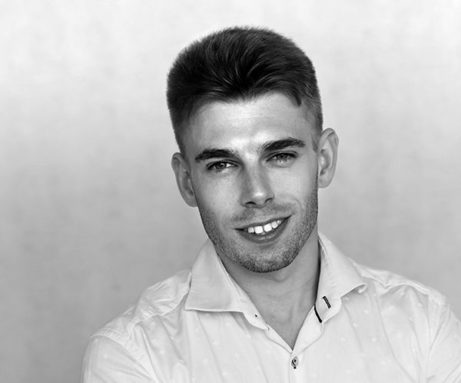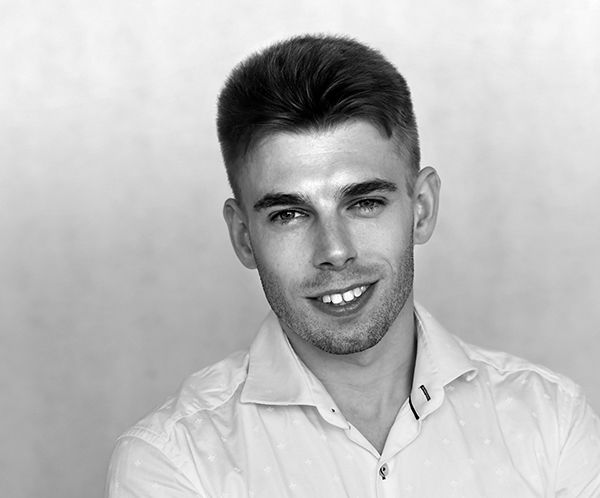 Martin Kubeš
regulatory project specialist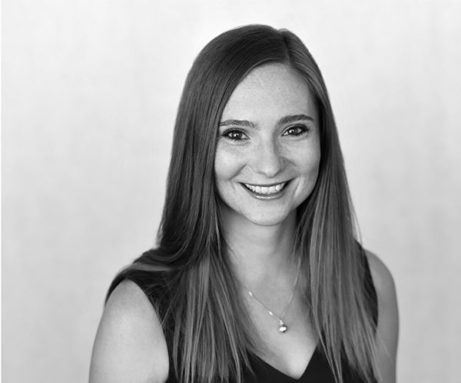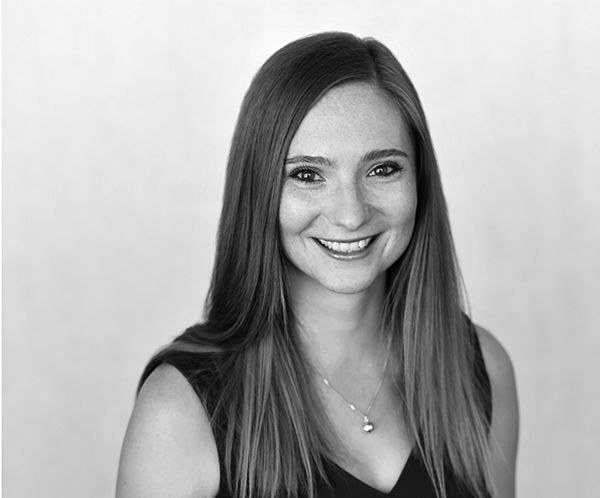 Barbora Pilnáčková
pharmacovigilance and project specialist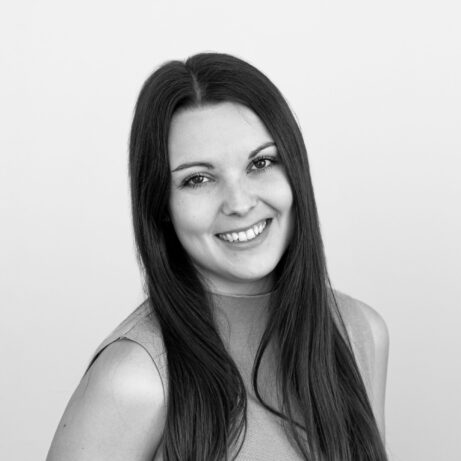 Lucie Richterová
pharmacovigilance and regulatory affairsspecialist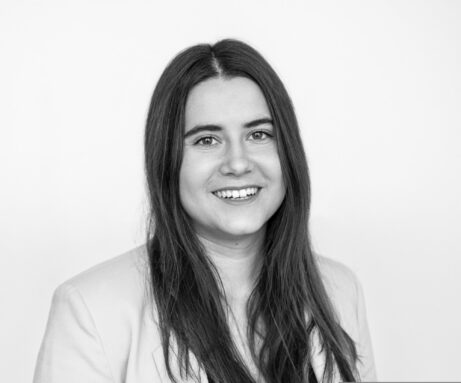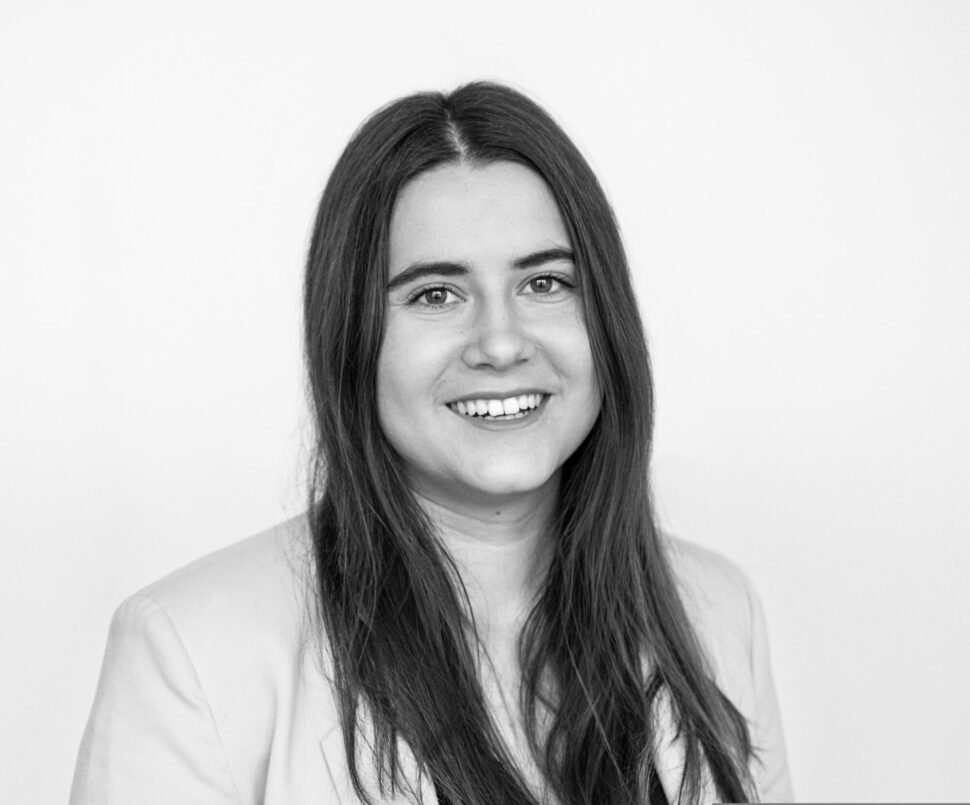 Aneta Melnyková
regulatory affairs specialist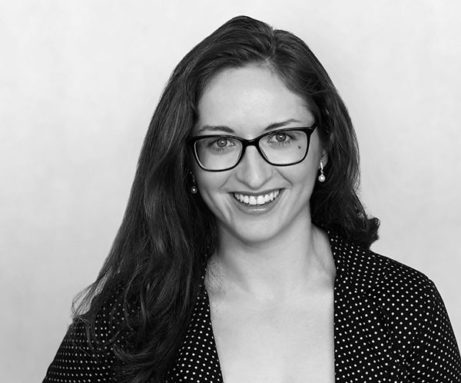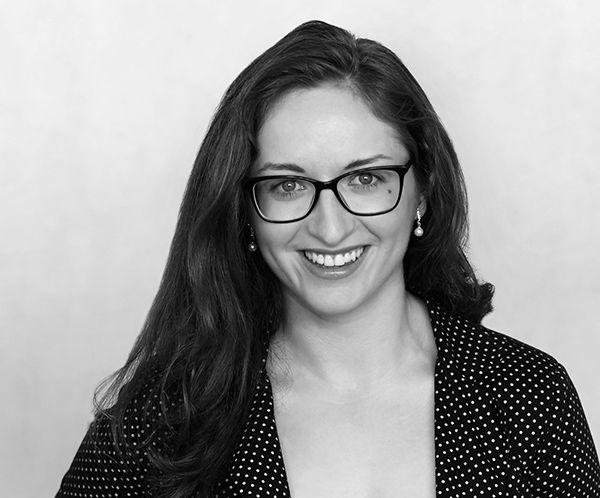 Daniela Pejřilová
data manager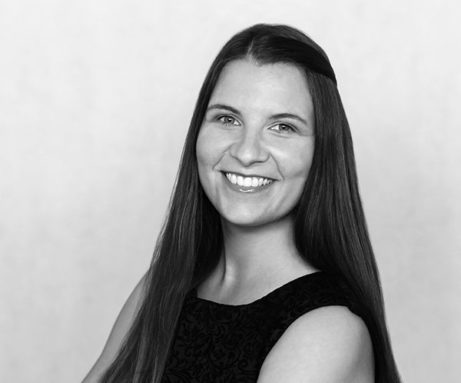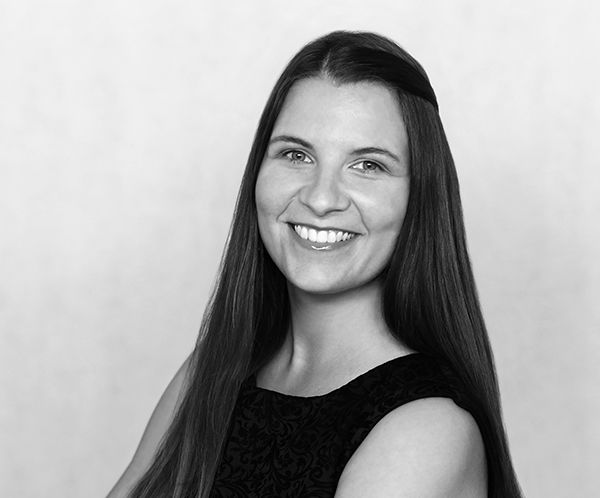 Barbora Turková
data analyst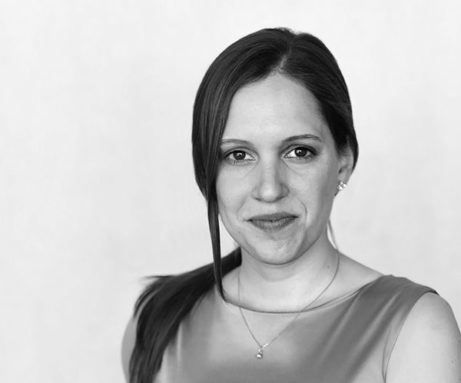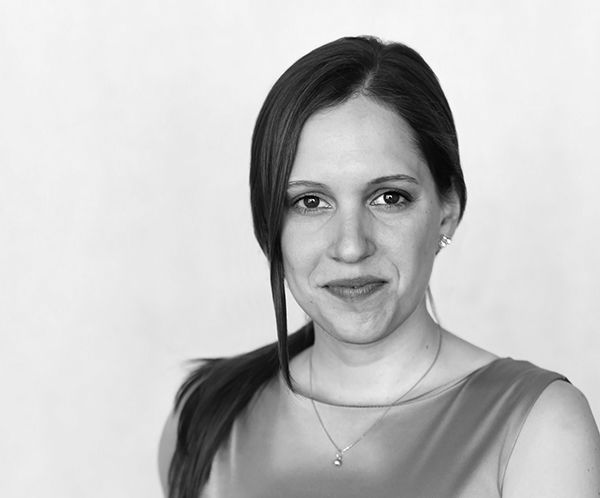 Jitka Beránková
data manager
We offer the safety of our experience
We are looking for people who are passionately dedicated to a cause and are able to address us with their approach. We are a team and every team member is equally important. It is not our expectation for you to bring your experience to us, but we are rather interested in your point of view. We offer professional growth in your field and new opportunities. We put emphasis on continuous learning and constant "up to date" in the field. Should you be interested in this offer send us your curriculum vitae/resume and we will be happy to have a look at it.
Sending this I agree with the processing of personal data by Value Outcomes s.r.o., registered office at Václavská 316/12, 120 00 Praha 2, IČ: 27079333, registered in the Commercial Register maintained by the Municipal Court in Prague, sp. No. 94691 C, in the sense of Act No. 110/2019 Coll., on the protection of personal data and in accordance with Regulation (EU) 2016/679. I grant the consent for the purpose of registering job seekers with the opportunity to contact the applicant with Value Outcomes s.r.o.. For more information see: "Principles of personal data processing companies Value Outcomes s.r.o."