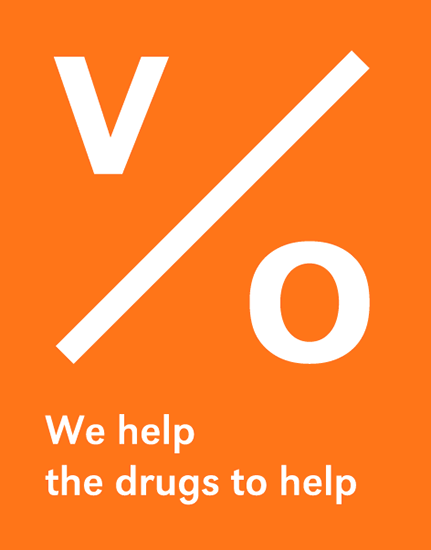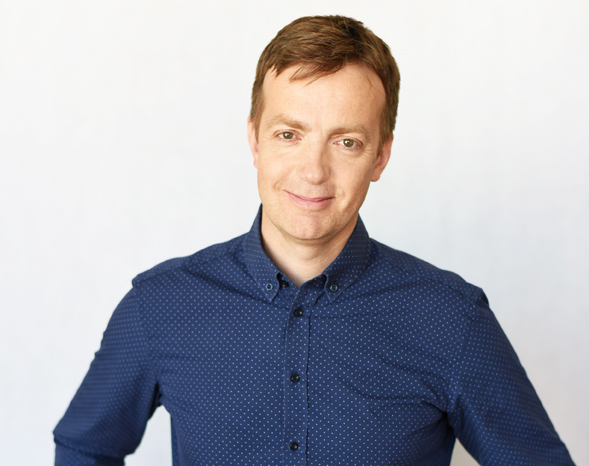 The company VALUE OUTCOMES bring you almost 15 years of experience and knowledge in the area of healthcare. We conducted the first local studies in health economics in the Czech Republic and take active part in forming the environment of this dynamically developing field. For more than 10 years, we have been conducting full-scale post-registration data collection (creative project planning, statistics, plan, publication) with high-level professionality. We provide complete services both in the pre-marketing phase of medicinal products and after a medicine has entered the market - spanning its whole lifecycle. We specialize not only in medicinal products but also in other medicinal technologies (e.g. medical devices, procedures or preventive methods).
Tomáš Doležal, M.D., Ph.D., director
We will navigate you through the regulatory labyrinth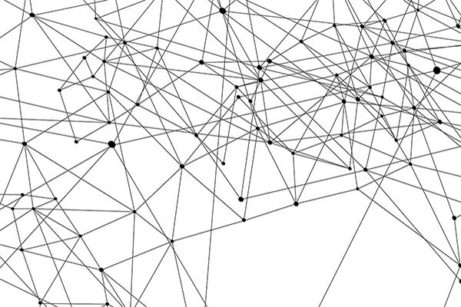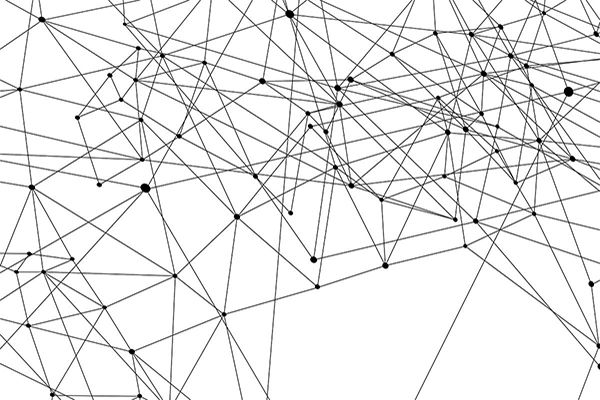 We provide comprehensive services in regulatory activities for both medicinal products and medical devices. We create a key-ready regulatory and market access strategy for entering the markets of medicinal products, medical devices, food supplements or cosmetics in the Czech Republic or Slovakia territories. We will get your product all the way across to the patients. We will select and implement the most suitable instrument to demonstrate efficacy, safety, and cost-effectiveness for data collection and analysis from real clinical practice. We will conduct complete statistical analysis of data, including report preparation with expert interpretation of the results. We provide comprehensive pharmacovigilance services for both Czech and international marketing authorization holders.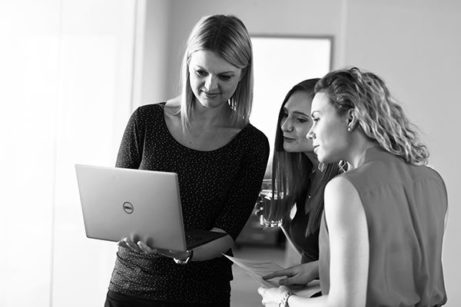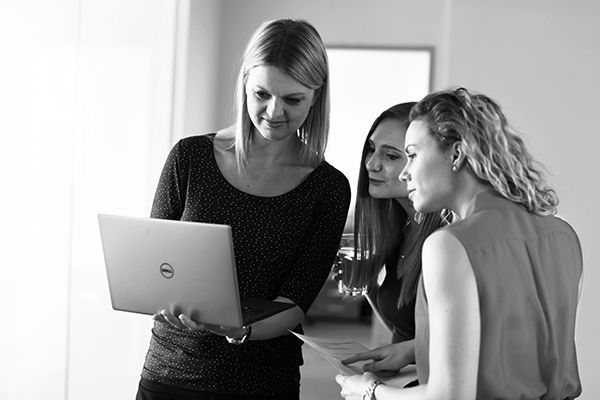 Value Outcomes prepares tens of health economics analysis each year, using also its own health economic models, predominantly for the purpose of obtaining reimbursement from health insurance. Outputs from cost-of-illness, outcomes research and mapping studies are usually published in prestige journals with impact factor.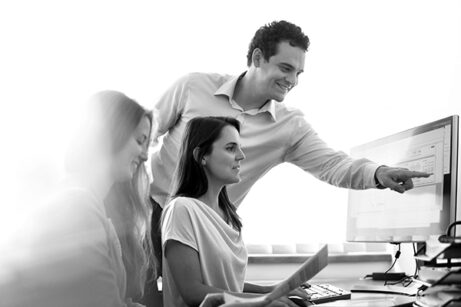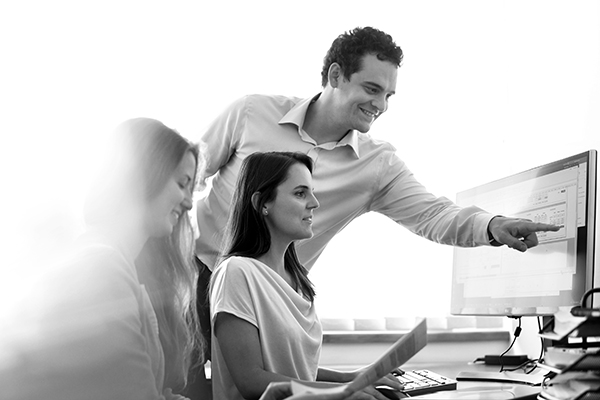 We are able to prepare tailor-made education for various target groups according to individual needs. In the past, we have provided education to various professions within the framework of medicinal products manufacturers and distributors as well as other medical technologies (market access, medical, regulatory, governmental affairs, health economics). We are also experienced in education of health insurance company representatives and patient organizations.
Experience, innovation, partnership. Our team